DISCOVER WHY WE ARE LOMBARD'S FAVORITE CARPET CLEANER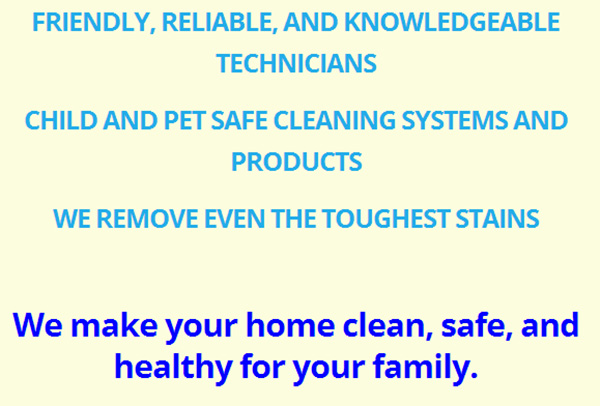 The
8-Step Deluxe Package Deep Carpet Cleaning Process insures your carpet is not just clean but completely restored to its natural beauty. Most importantly, our cleaning products are safe for children and pets. All workmanship is guaranteed to meet and exceed your expectations.
| | |
| --- | --- |
| | 1. All areas are thoroughly inspected by one of our certified technicians. |
| | 2. Before starting the cleaning process, spots and stains will be removed (except those which have permanently changed the carpet or upholstery fibers). Pre-treat the heavy traffic areas. |
| | 3. We also pre-spray the entire carpet with a protein enzyme that breaks up the dirt and oil. We move your light furniture to prepare for the cleaning. |
| | 4. We then deep scrub your carpet with an 80 pound power scrubber that will your carpet will feel soft and fluffy, and will actually clean your carpets better and they will stay cleaner longer. THIS IS OUR PROCESS FOR ALL APARTMENT COMMUNITIES NEW MOVE INS. |
| | 5. Your carpet is thoroughly rinsed with a hot water extraction. A fine spray of hot water is applied to your carpet and immediately sucked out along with the dirt. The dirt and moisture empties into a holding tank removed from your home. |
| | 6. Carpet protector is applied to keep your carpets looking new. |
| | 7. After the cleaning is completed, the carpet is brushed to its fullest height-giving it a new look of luster and fluffiness! |
| | 8. Finally, we take you back through the cleaned areas to insure your 100% satisfaction. We make sure all dirt has been removed and do not require any additional treatments. |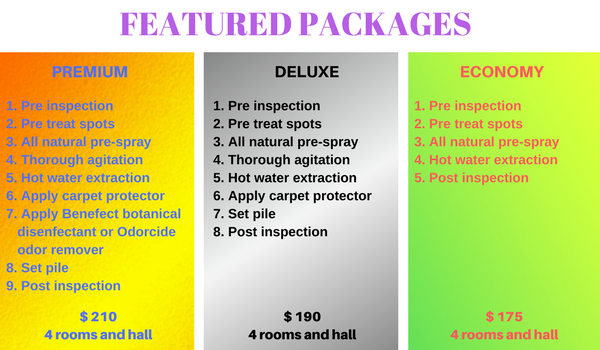 All of the Carpet Cleaning services provided by Phase 2 Lombard Carpet Cleaning Services are performed with the utmost care and professionalism. Whether you have special carpet cleaning needs such as Pet Stain & Odor Removal, or you want to protect your carpet with Kleen-Guard Carpet Protection, we have you covered.
When you call the experts at Phase 2 Lombard Carpet Cleaning Services you can expect a staff of skilled professionals to come to your aid. Our proven record of experience and service means you can feel totally confident when you pick up the phone and contact us.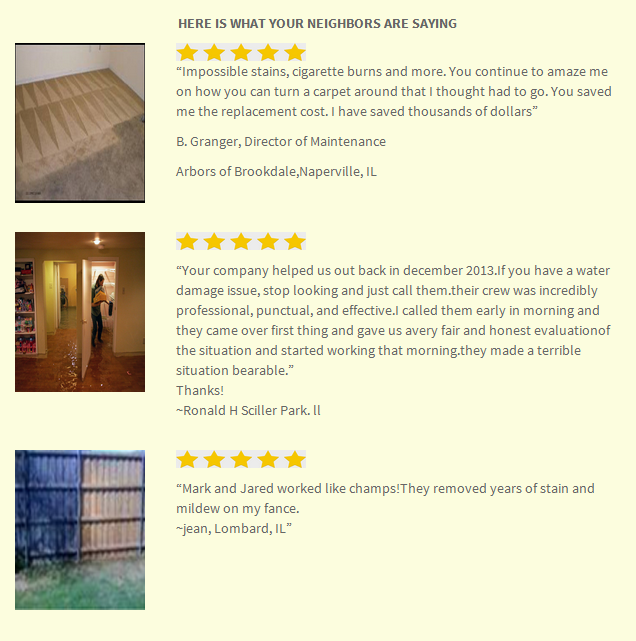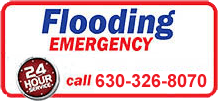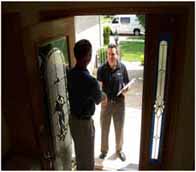 Hello! I want to thank you for taking time to learn more about me and my company. My name is David Gang. My family and I have lived in Illinois our whole lives. A little over 25 years ago I started this family company with my dad and one of my college buddies. I am very proud to have grown Phase 2 Services from one technician and one truck into a company that now includes a large group of wonderfully kind and knowledgeable professionals. In 2008, I lost my dad to cancer, but I believe he would be proud of where the company is today. As the saying goes, "if you love what you do you'll never work a day in your life". Who would have thought this would be my passion. Nobody likes dirt and grime and I am no exception. Every service that we provide, I, myself, have performed countless times. I am directly involved in the training of every one of my technicians and I assure you they share my feelings. Thanks again for taking the time to learn more about me, Dave
Lombard's Favorite Carpet Cleaner
Phase 2 Lombard Carpet Cleaning Services is your carpet cleaning neighbor in Lombard, Illinois. We have been in the business for more than 25 years, making it easy for you to have great looking and clean carpets.  We have the latest cleaning equipment in our possession and our workers are certified knowledgeable technicians. We have built ourself a good reputation among our neighbors in Lombard as their carpet cleaning company that delivers quality cleaning and restoration services, and always on time!
Health
We worry about your health, as should you, and not only on the looks of the carpet. In spite of that, we use only non-toxic and child-safe cleaning products. If you think that your carpets causes you to sneeze and causing you respiratory difficulties, it is time to call us. After we are done with it, you can be assured it is clean and health-safe.
Investment
Your carpet is protected when you choose us to perform carpet cleaning, as we protect your investment, and extend its lifespan. We make sure it is clean without the use of caustic chemicals in cleaning, and with deep and low moisture cleaning we extend its lifespan.
Satisfaction
Our main goal is to get our customers satisfied. Our customers' interest comes before anything else. That is one of the main reasons why our customers are happy with us, and why they come back to us. If a customer is somehow not satisfied with our service, we will go back and do the job right.
Cleaning Services in Lombard
Phase 2 Lombard Carpet Cleaning Services serves residential and commercial customers in Lombard. Our specialized technicians use the latest equipment, and they walk you through the process of cleaning. We give top-quality cleaning services to the Lombard community in the following services:
Professional carpet cleaning
Tile and grout cleaning
Upholstery cleaning
Water damage restoration
Pressure washing
Stain removal
Pet odor treatment
Carpet repairs
If you want to have a carpet that looks clean, feel soft, and smell amazing, let our team of friendly and hardworking technicians do the job for you! For any question, you can call us at 630-326-7750.
Call for Fast FREE Quote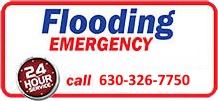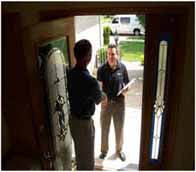 Hello! I want to thank you for taking time to learn more about me and my company. My name is David Gang. My family and I have lived in Illinois our whole lives. A little over 25 years ago I started this family company with my dad and one of my college buddies. I am very proud to have grown Phase 2 Services from one technician and one truck into a company that now includes a large group of wonderfully kind and knowledgeable professionals. In 2008, I lost my dad to cancer, but I believe he would be proud of where the company is today. As the saying goes, "if you love what you do you'll never work a day in your life". Who would have thought this would be my passion. Nobody likes dirt and grime and I am no exception. Every service that we provide, I, myself, have performed countless times. I am directly involved in the training of every one of my technicians and I assure you they share my feelings. Thanks again for taking the time to learn more about me, Dave
Clients Served